The OBA Mentorship Program accepting applications now!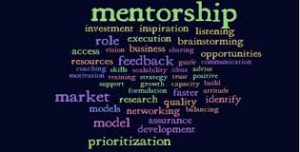 The Off-Broadway Alliance Mentorship program returns in 2014 and is ready to pair theatrical Off-Broadway professionals with OBA members!
This program was created for those seeking guidance and advice on a specific artistic/theatrical project.  It is mandatory for the mentee to be working on a project during their mentorship.  All pairings are handled through an application and interview process in order to match professionals with mentees in their specific theatrical field. Accepting applications now through February 21, 2014!
HOW TO APPLY
1. Online
Fill out the online application form here
2. Email
Download the application here and submitting it via email to obamentorship@gmail.com by 2/21/14.
For more information click here.